home
contact
shows
sights
selected works
chronology
phonography
the bass tells half the story
audible vision
cthulhoid and other inspirations
bowls
physical media
Sound: Physical Media
* Subscape Annex - Live at the Templeball was recorded at a performance at the De La Luz Performance Space, Temple Ball Gallery. Original recording by Rick Ramirez, album mastering by Post Pro Studios. To order, contact Subscape Annex.
* Phasmatodea's track "Nesting Shelters" is on the Loopers' Delight Vol. 3 compilation.
* The track "Theremin Dub" is included in the Cloud-Zero Tribute to the Legendary Pink Dots, Volume One - Cloud-Zero Compilation Volume One cover
* A collaborative soundtrack for the classic German film The Cabinet of Dr. Caligari, along with the public domain video, can be downloaded from archive.org at Caligari: An Exquisite Corpse.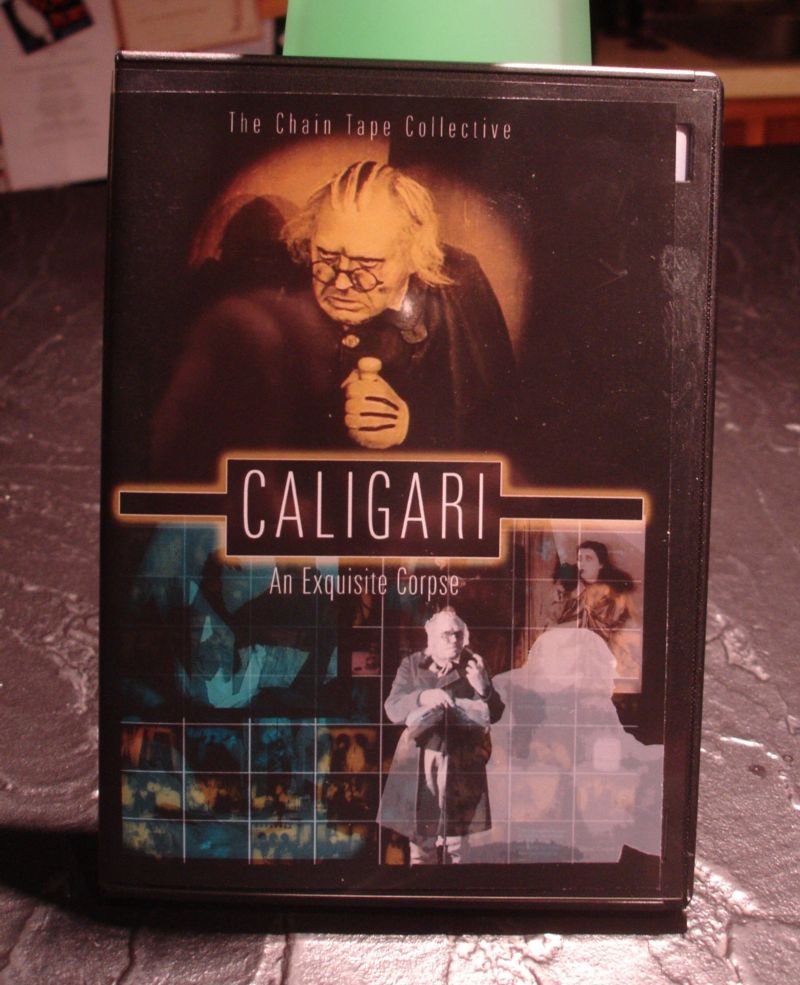 DVDs are available, contact for more information.